Our fantastic surgeons are available to serve you in Knoxville,
Oak Ridge, Maryville, Sevierville, Athens, and Cleveland.
Schedule an appointment and see why they are the most
trusted team in East Tennessee.
We are Dedicated
to Your Care!
make an appointment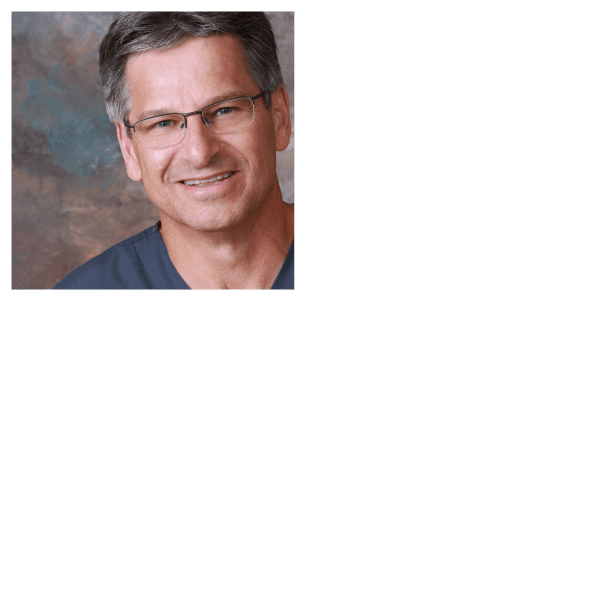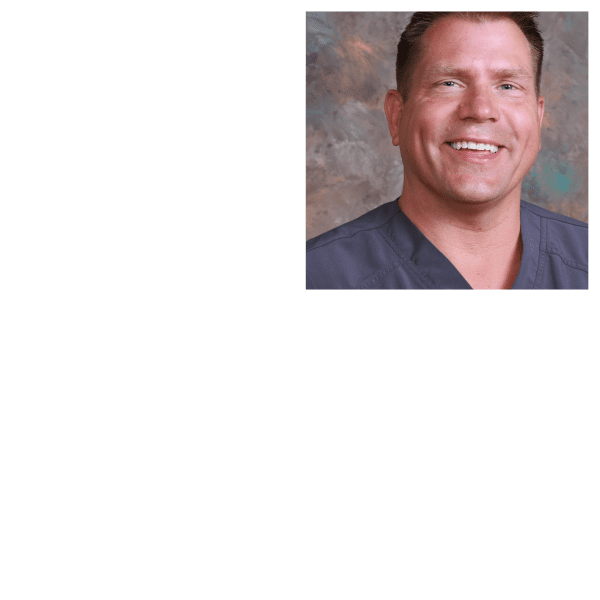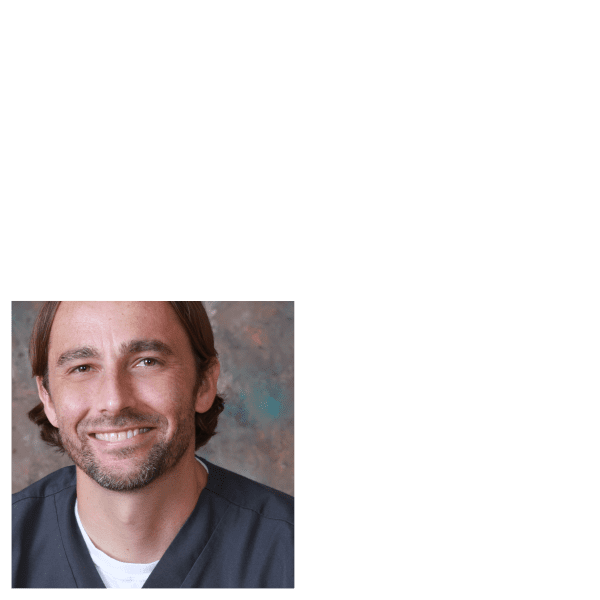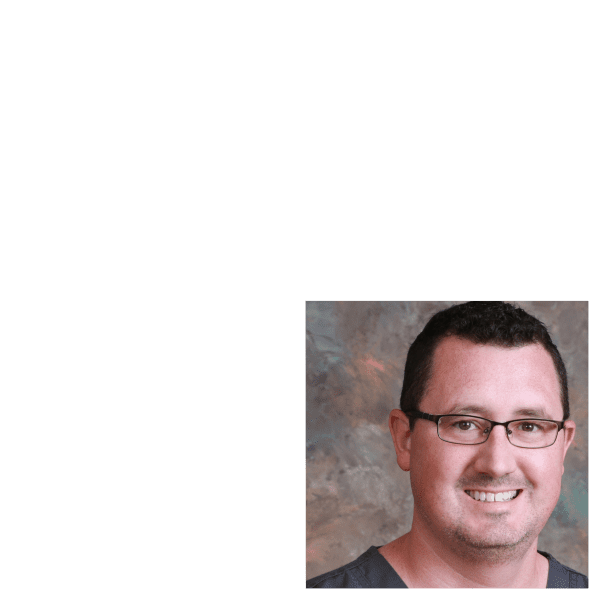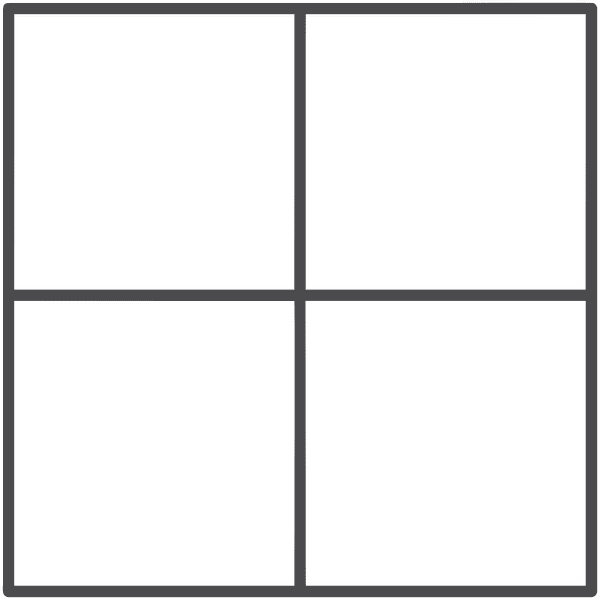 Our iCat high definition 3D diagnostic imaging gives
us the ability to confidently perform procedures
more effectively and more efficiently.
On the Cutting
Edge
make an appointment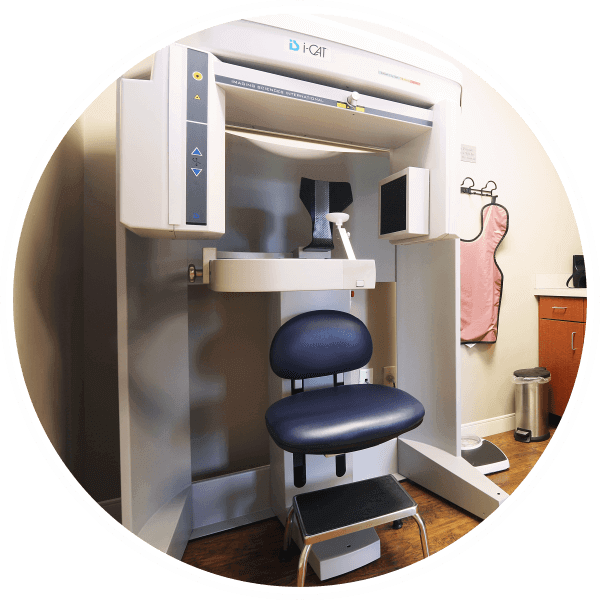 Oral Maxillofacial surgery is more than just extractions.
We also do implants and facial reconstructions.
We are more than
you might expect...
make an appointment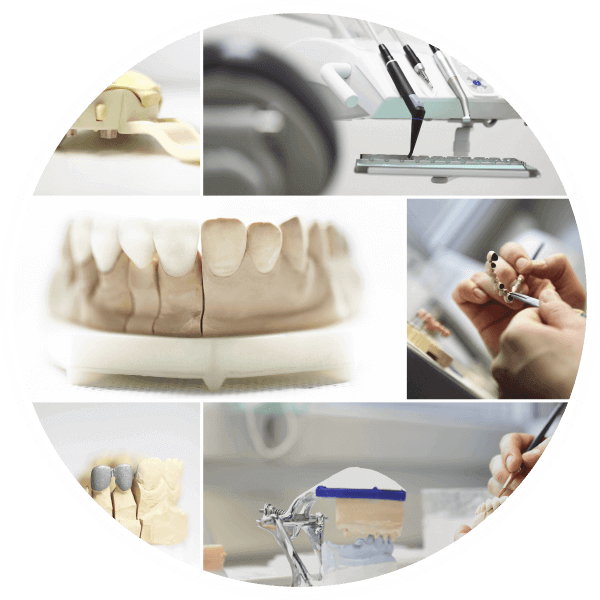 Sometimes there can be more than one treatment plan.
We will take the time to discuss what is best for you
and listen to your concerns.
What is right
for you?
make an appointment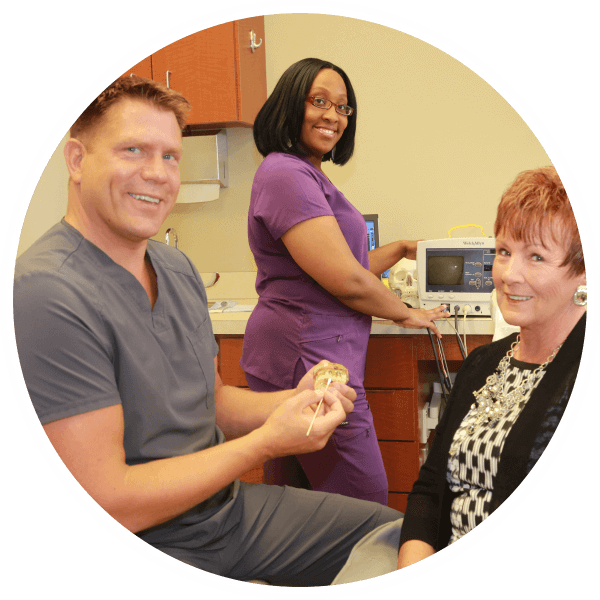 Welcome to East Tennessee
Oral & Maxillofacial Surgery
Our practice has been established for over 30 years. Drs. Mark Widloski, Troy Trondson, Brock Evans and Russ May have seven locations in the East Tennessee area to better serve patients. Our practice has the most up-to-date and well-equipped offices in the East Tennessee area.
Our doctors and staff take great pride in providing patients with excellent care. This site provides information on all of the Oral and Maxillofacial Surgery services available to our patients.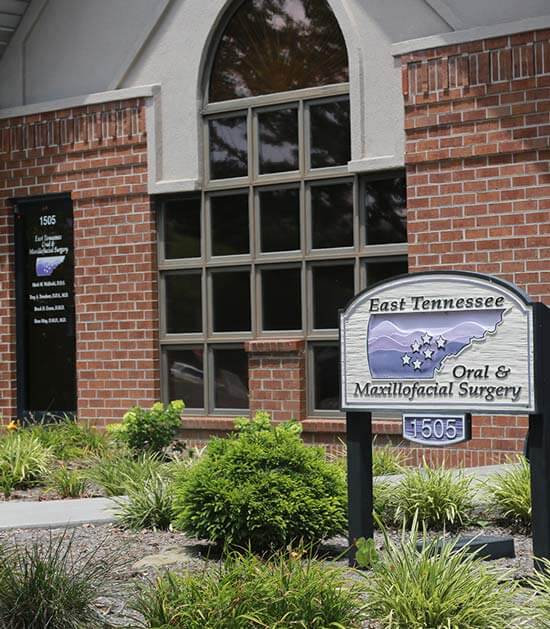 To efficiently and timely provide the most educationally advanced, compassionate, comprehensive, skillful specialty care possible in a relaxed, warm, caring, safe and comfortable private setting and at the most reasonable cost possible.
You are in great hands with our Fantastic team of Surgeons!
Our iCat high definition 3D diagnostic images for ultimate treatment efficiency.
We do more than extractions. We also offer: Dental Implants, Wisdom Teeth Extractions, TMJ Disorder Treatment, Orthognathic Surgery, Dental Extractions, Cancer Screening/Biopsies, Facial Trauma Treatment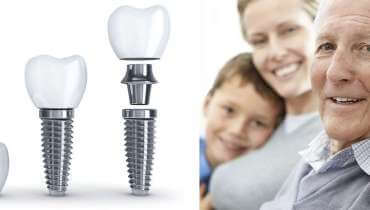 Dental Implants
Although there are a number of options for dealing with lost teeth or replacement for a set of teeth, dental implants are now a preferred option.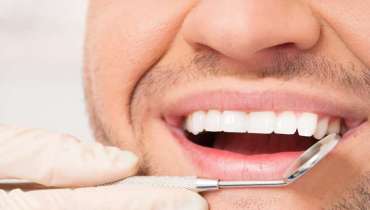 Oral Cancer Screening
Oral and maxillofacial surgeons recommend that you take an oral cancer screening whenever you have your dental check-up.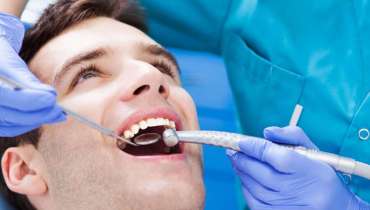 Tooth Extractions
Tooth extraction is the removal of a tooth from its socket in the bone. If a tooth has been broken or damaged by decay.
Orthognathic Surgery
The above procedures have a name: it's called Orthognathic surgery. Essentially the surgical procedure allows the oral and maxillofacial surgeon.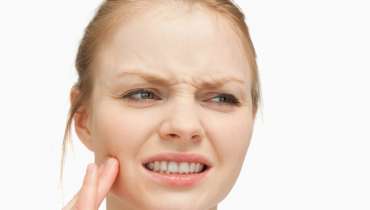 TMJ Disorder
The temporomandibular joint (TMJ) is a small joint located in front of the ear where the skull and lower jaw meet. It allows the lower jaw (mandible) to move and function.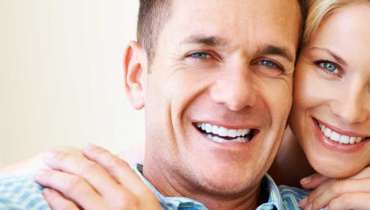 Wisdom Teeth Extractions
When a tooth develops, it migrates to its appropriate position in the dental arch. If there is insufficient space that doesn't allow.