General Information
All of our locations are open Monday through Friday with office hours from 8:00 am to 5:00 pm.
If your dentist or physician specifically referred you to one of our surgeons, let us know so that we can schedule you with that particular doctor. If you do not have a preference, you will be scheduled with the doctor who has the first available appointment in your preferred office location. Also, every effort will be made to accommodate your schedule.
Our doctors maintain a busy schedule and are also called to see emergencies. At times we are unable to adhere to a strict schedule. We ask for your understanding when we must reschedule appointments on these occasions. We will try to give you as much notice as possible. You will be given the same priority should you ever need emergency care.
Emergencies
Our doctors and staff realize that emergencies do occur in the oral and maxillofacial regions which require immediate treatment. During office hours, call an office directly and every effort will be made to have you seen the day you call. After hours emergencies are probably best seen in a hospital emergency room of an affiliated hospital and then referred to our offices.
Our Offices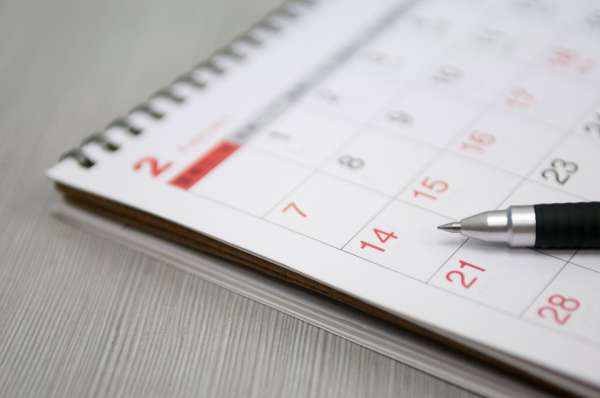 Hospital Affiliations
Our doctors are on staff at the following locations:
Blount Memorial, Maryville, TN
Children's Hospital, Knoxville, TN
Parkwest Medical Center, Knoxville, TN
Tenova, Cleveland TN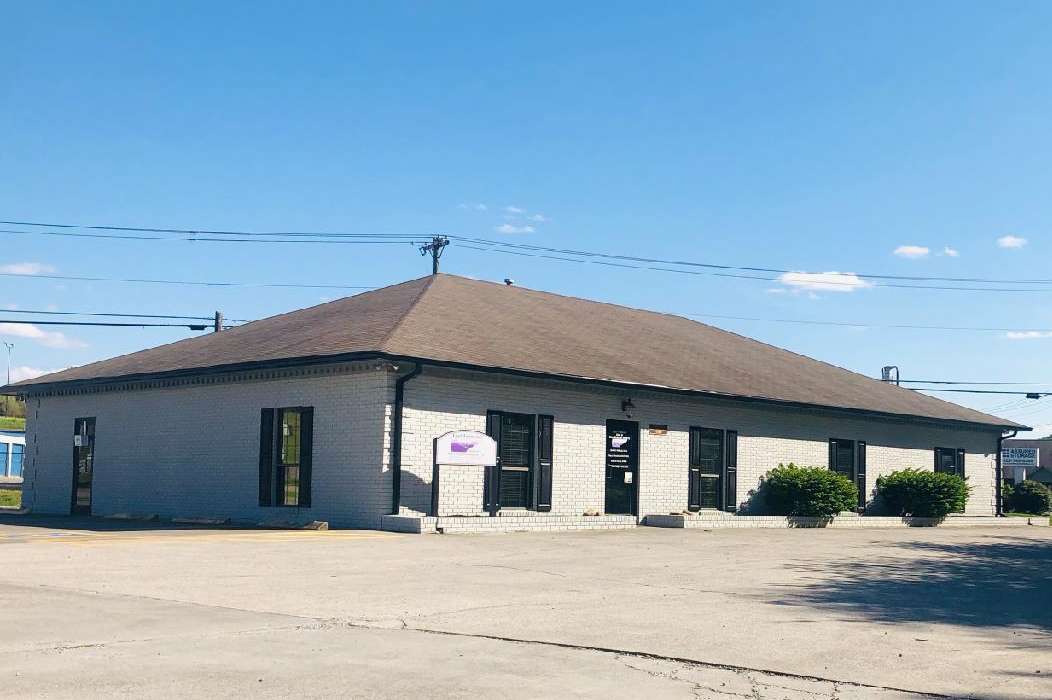 Athens, TN
307 Maple Street
Athens, TN 37303
Phone: 423-745-8708
Email: athens2@etoms.com
Send xray to:: athens2@etoms.com
Fax: 423-746-4562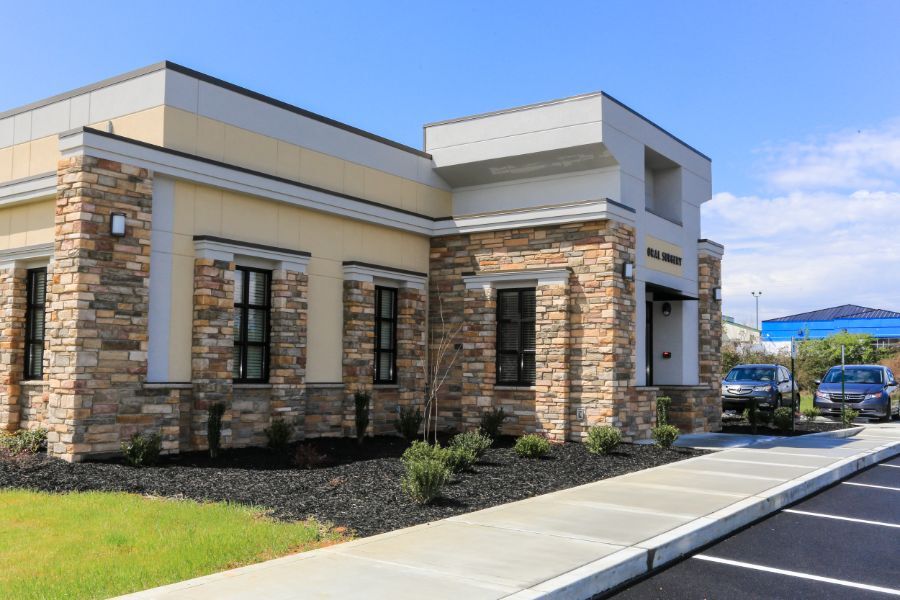 Cleveland, TN
126 Stuart Crossing NE
Cleveland, TN 37312
Phone: 423-709-0400
Email: cleveland@etoms.com
Send xray to:: cleveland@etoms.com
Fax: 423-709-0401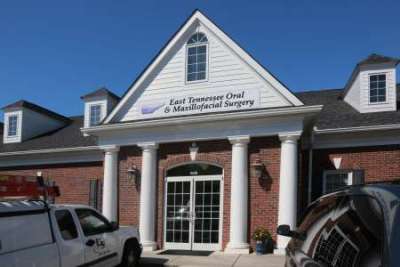 Knoxville, TN (North)
3228 Tazewell Pike
Knoxville, TN 37918
Phone: 865-688-0410
Email: north@etoms.com
Send xray to:: northxrays@etoms.com
Fax: 865-688-8728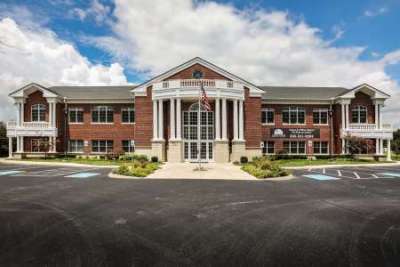 Knoxville, TN (West)
161 Capital Drive
Suite 102
Knoxville, TN 37922
Phone: 865-531-3909
Email: west4@etoms.com
Send xray to:: westxrays@etoms.com
Fax: 865-539-0022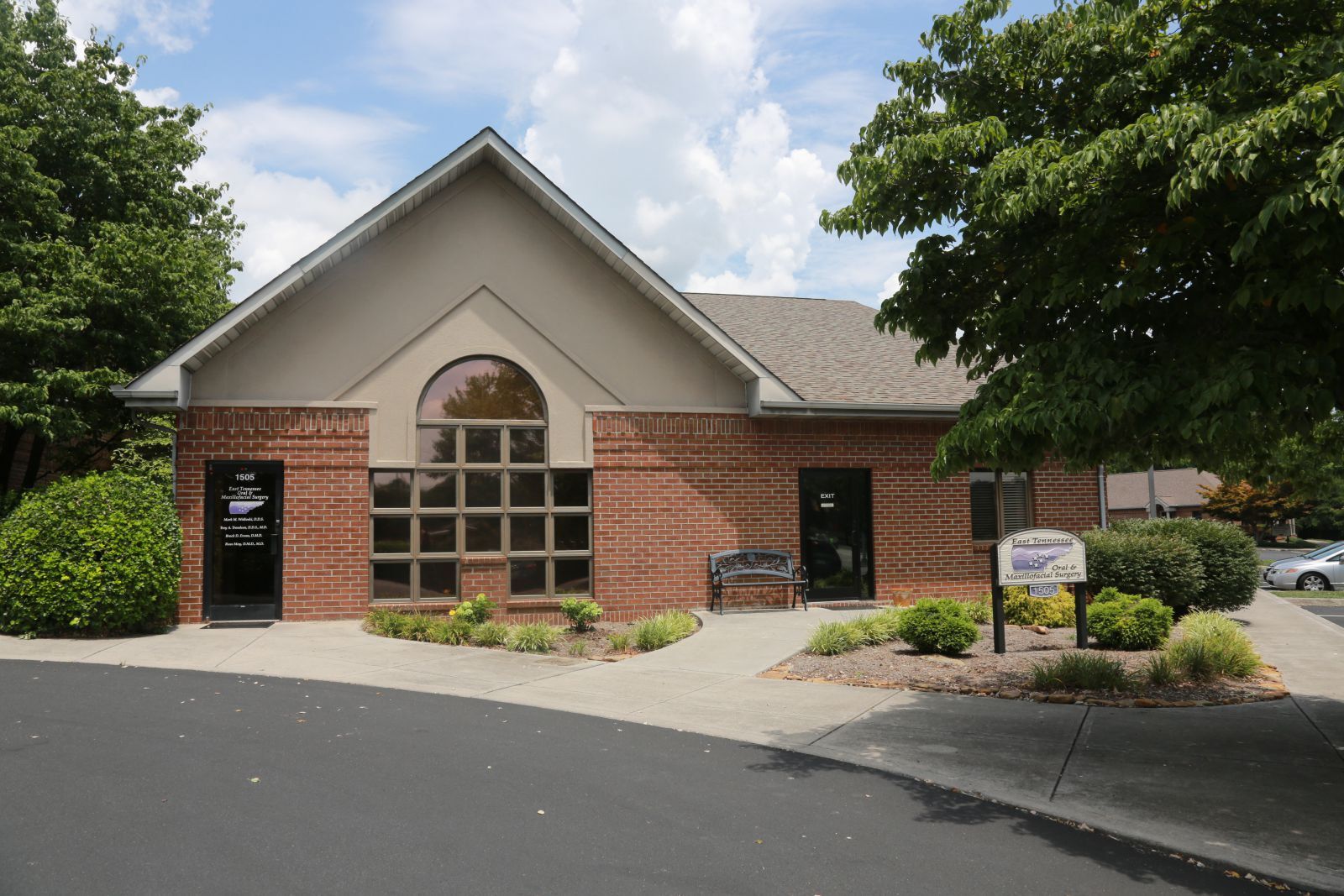 Maryville, TN
Creekwood Professional Park
1505 E. Lamar Alexander Pkwy
Maryville, TN 37804
Phone: 865-983-8630
Email: maryville@etoms.com
Send xray to:: maryvillexrays@etoms.com
Fax: 865-981-4914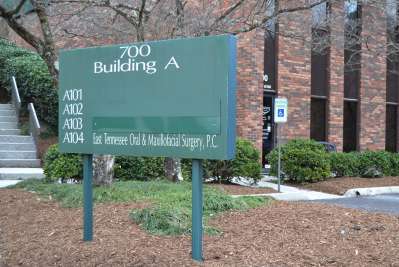 Oak Ridge, TN
Pine Ridge Office Park
700 S. Illinois Avenue, A-104
Oak Ridge, TN 37830
Phone: 865-482-2600
Email: oakridge@etoms.com
Send xray to:: orxrays@etoms.com
Fax: 865-482-2636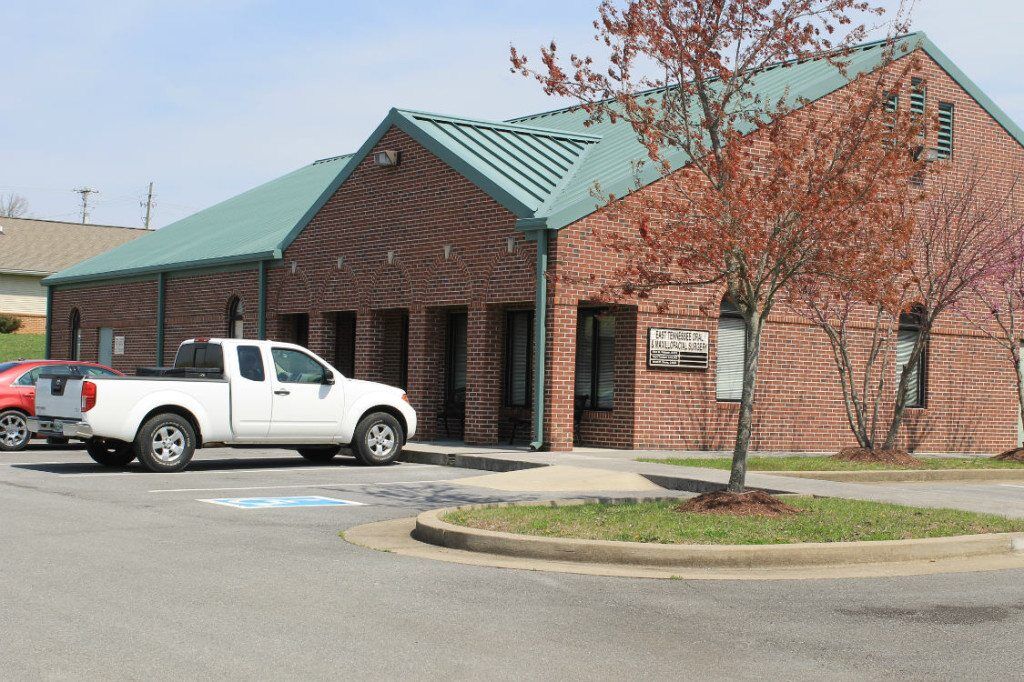 Sevierville, TN
112 Medical Park Court
Sevierville, TN 37862
Phone: 865-453-1070
Toll free: 866-453-1070
Email: sevierville@etoms.com
Send xray to:: sevierville@etoms.com
Fax: 865-908-6190